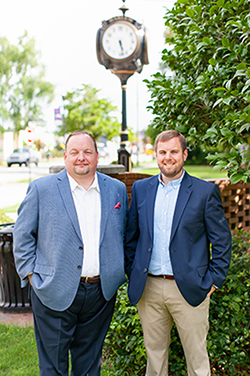 Whether you're interested in purchasing a home or land; Selling your home or land; Investing in real estate, or anything in between, Reeves Realty and Investments is here to HELP!
We will work hard to make your experience enjoyable
and worry free.
Contact us for your complimentary, no pressure, consultation today to learn how you can "discover the difference".
"We'll do MORE than put a sign in your yard!
DISCOVER THE DIFFERENCE!"